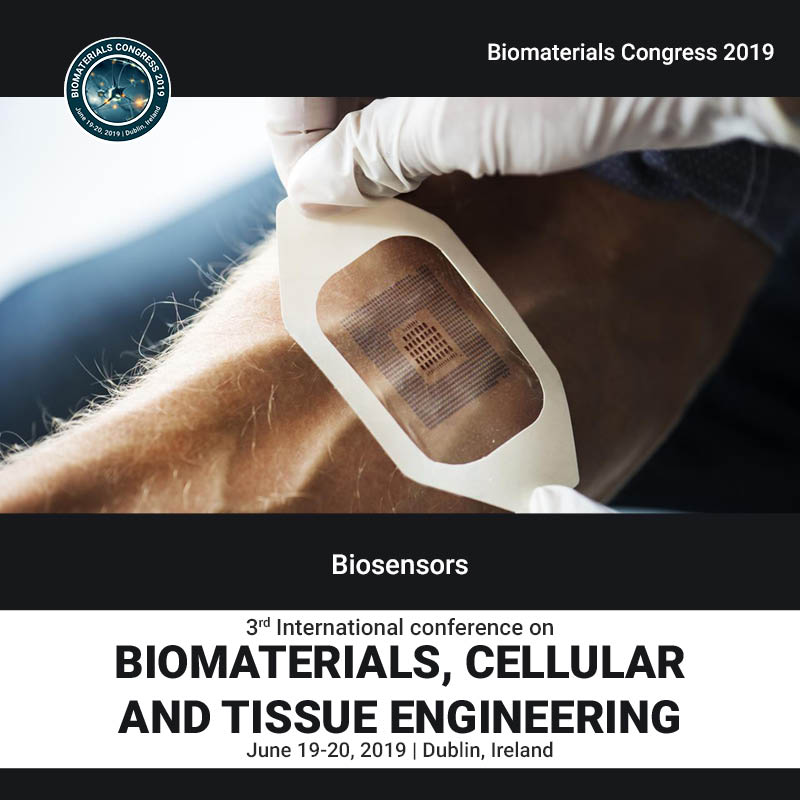 Biosensors
are analytical devices that convert a biological response into an electrical signal. Quintessentially biosensors must be highly specific, independent of physical parameters such as pH and temperature and should be reusable. The term "

biosensor" was coined by Cammann, and its definition was introduced by IUPAC.


Fabrication of biosensors, its materials, transducing devices, and immobilization methods requires multidisciplinary research in chemistry, biology, and

engineering

. The materials used in biosensors are categorized into three groups based on their mechanisms:

biocatalytic

group comprising enzymes,

bioaffinity

group including antibodies and nucleic acids, and

microbe-based

containing microorganisms.