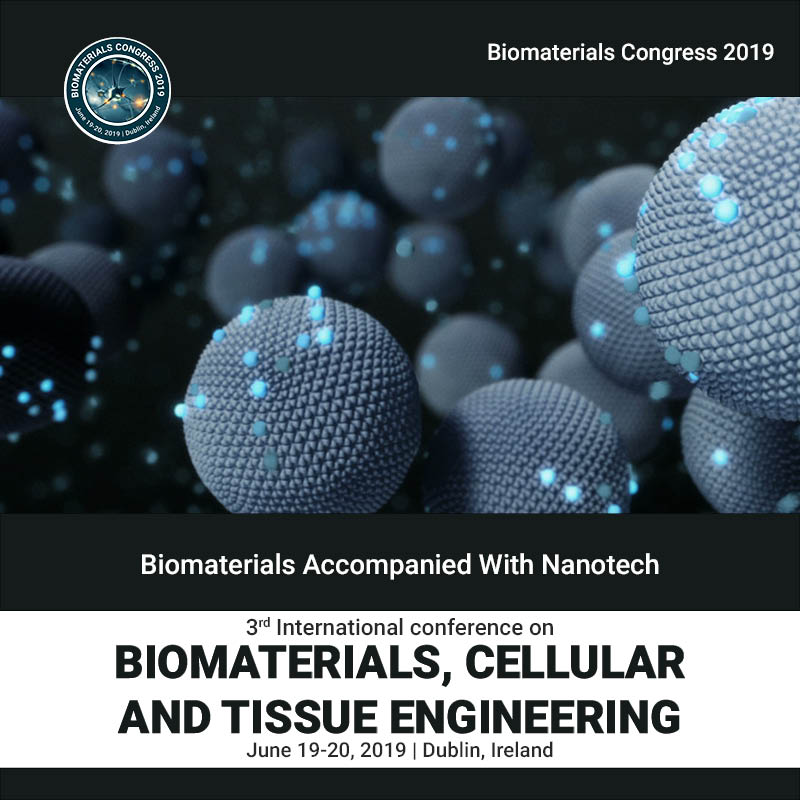 It is almost certain that chronic diseases presently thought to be incurable including a few kinds cancer will eventually yield molecular medicine. Innovative
diagnostic methodology
will enable doctors to identify anomalies at the cellular level, enormously improving the probability of attractive treatment results. New nanomaterials andbiomaterials at last will result in sophisticated prosthetic devices, even engineered or bioengineered organs. Department of Materials Science and Designing is working with united offices to quicken the advancement and arrangement of these materials.